Bio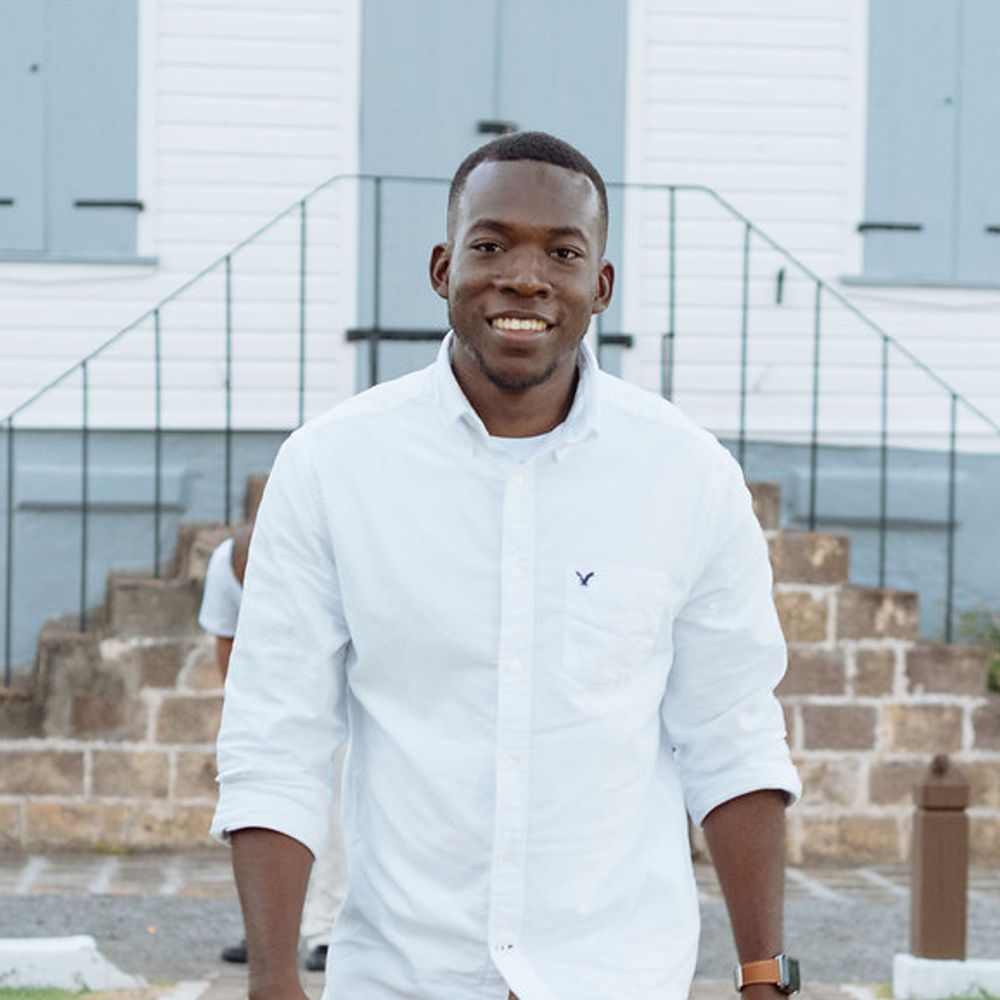 Samuel N. WIlliams
Samuel N. Williams is a multi-instrumentalist, hailing from the St. Thomas US Virgin Islands. With his passion for quality music, Samuel brings a variety of music services.
Samuel grew up around music all his life, from church to several local ensembles. Samuel is a proud member of the SHUT Down Band, UVI Jazz Ensemble and the MD of his church band(Love of Christ Ministries). Samuel has a very wide repertoire of several styles of music. He has great experience arranging and directing live shows and has played behind some major names in the Gospel Industry. Samuel passion encouraged him to continue his education in music, graduating from the Berklee College of Music in 2019 with a degree in Interdisciplinary Music Studies.
With a keen interest for new music technologies. Samuel believes in transforming emotions and portraying them through his music. He is determined to bring array of quality music services to the world. Samuel is working on several different projects in the Virgin Islands and will be continue to increase musicality in the Caribbean. To learn more about these projects, or to contact Samuel, please feel free to  email samuelnwilliams@gmail.com.